About Us
Ghaavi is a Home Grown Indian brand from Bhatra exports International,founded in 2021. We are an Indian, sustainable, slow fashion brand that is inspired by craft, culture, fashion and travel.
As a brand, we constitutes Women's wear, men's wear, home décor products and accessories by using Hand Block Prints, patchwork, Screen Printing ,Tie Dyeing processes and embroidery in our pieces to support Indian textiles.
Working in prints and fabric, our inspiration comes from mixing and matching beautiful prints and colors. We like playing around with well known traditional designs to give them a modern interpretation.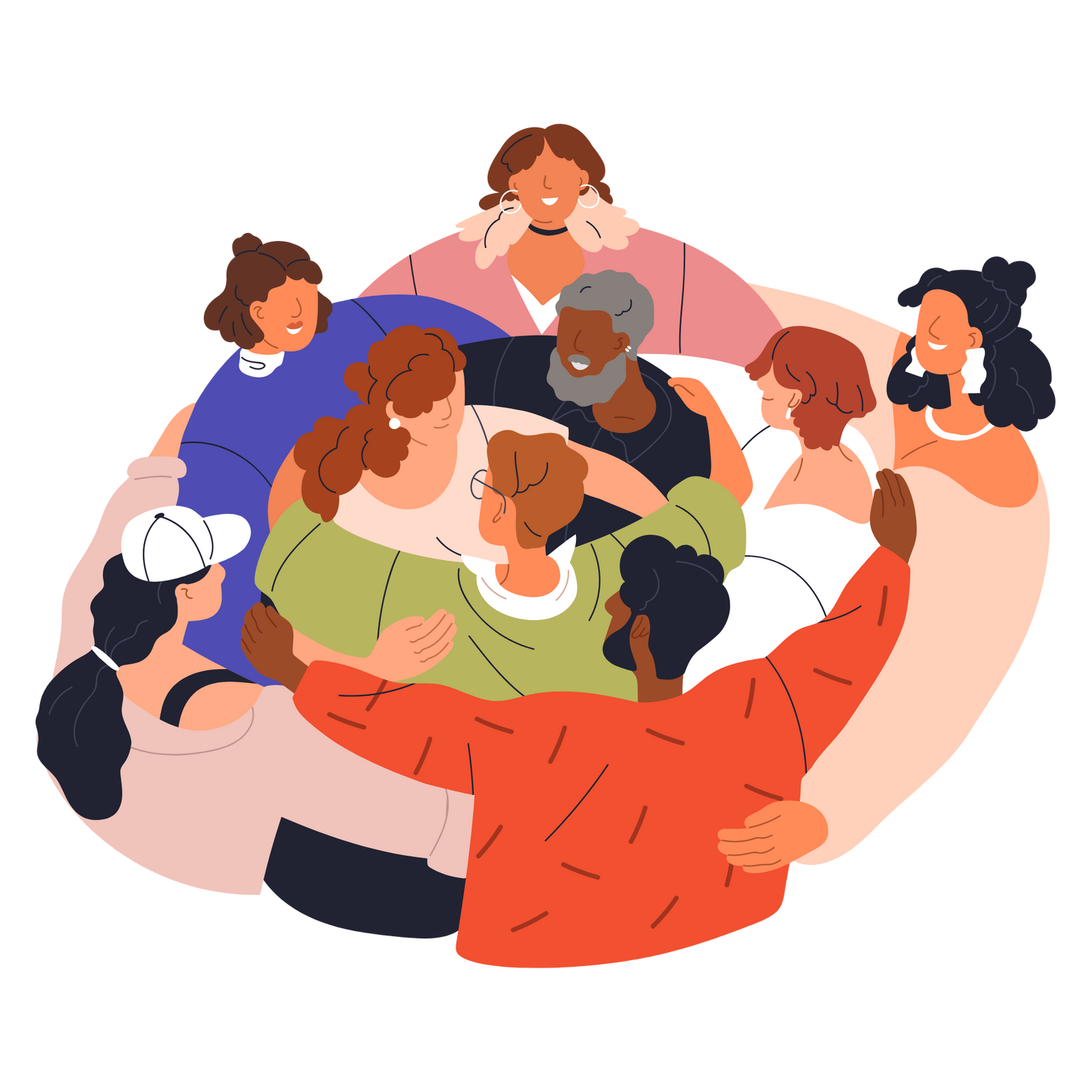 Our Values
Coming from a Export house,Our Values and aim is to provide High quality and durable products with keeping customer Satisfication in mind. Also we at Ghaavi, Upcycle some of our factory waste into short limited collections and accessories with a constant aim at reducing our carbon footprint.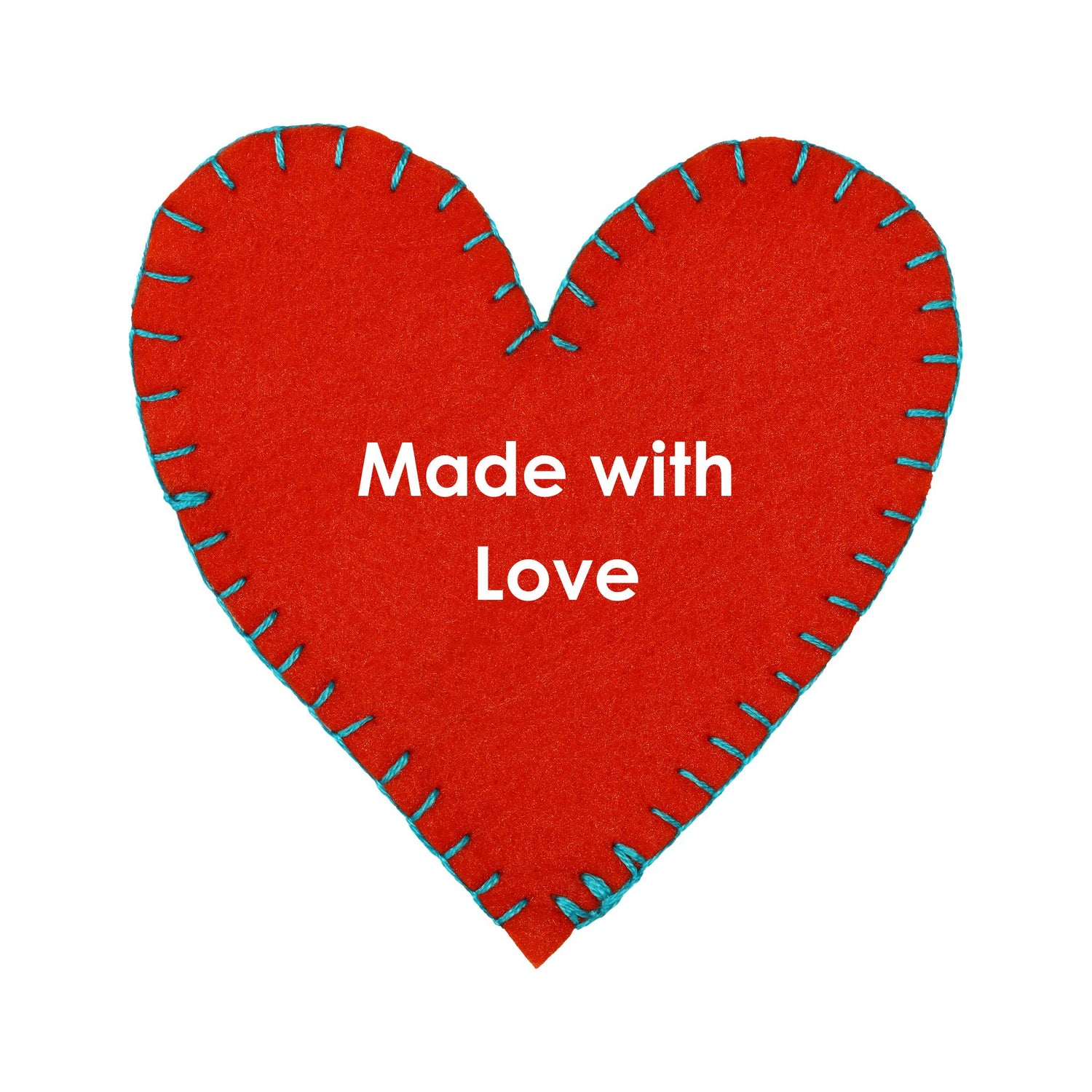 Our Team
Our team of printers,dyers, pattern masters, tailors, checkers, designers, our production team, Finishig and Packing Team ,customer care, administration and logistics - all make Ghaavi come together as one.